Female graduates can not find the right job how to do? Sun Hui, a college girl who graduated in 2012, chose to have a lingerie shop. Sun Hui's practice was once opposed by classmates and family members. However, everyone's opinions about her have changed now because her underwear shop is on track , And little famous in the local.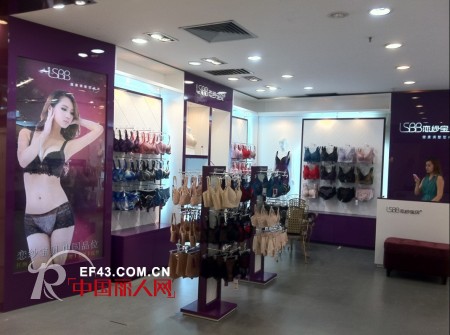 Sun Hui told reporters that his grandfather, uncle, father are business, grew up influenced, so she has economic mind than his peers. During the university, Sun Hui himself to do more than part-time, of which sold underwear, tuition and living expenses are earned, college spent almost four years at home money. "I made my own money, feel great Oh" Speaking of that experience, Sun Hui is very proud.
After graduating from college, my father wanted her to go to her own company, but the stubborn Sun Hui wanted to do business because her father's company, no matter how excellent it was, would be mistaken for her father's credit, so she wanted to prove My ability to wait for my father to do so will not take over. Sun Hui joined Love yarn baby underwear and parents borrowed 50,000 yuan, plus their accumulated 30,000 yuan, but also a decent example to the parents stand a sentence, said a year after the money back.
Why would choose to open a lingerie shop, Sun Hui told reporters that he met a third year when a female teacher, we are interested in clothing, often with the study of women, underwear ah, because the junior time spare time more comfortable , So she and her female teacher set up a lingerie shop near the college to attract a lot of female undergraduates. Because there were more girls in the university, the sales were very impressive. At that time, she probably earned more than 5,000 yuan a month, and then she and her classmates Crazy play!
Four years of college time passed quickly, Sun Hui graduated, underwear shop had to run by female teachers themselves. Sun Hui returned home. Faced with the kind-hearted invitation of his parents, Sun Hui turned out to be indignant. Her determination to set up her own business has been fixed. Leisure at home during that time, Sun Hui found a free to join, and provide one-stop service underwear brand - Love yarn baby, the manufacturer is Shenzhen Love yarn Clothing Co., Ltd, and the other manufacturers also promised to send spree and Laptop, which is the stocking platform, then the home can be online stocking, factory direct delivery, did not have their own East West Britain. Sun Hui excited all of a sudden, because it means joining Love yarn baby not only save money, but also effort and peace of mind, this message Sun Hui is not a blessing.
Sun Hui did not hesitate to join the love yarn baby, her favorite is love yarn baby humane, caring nanny-like service, that is, from the shopping district assessment, shop decoration and then shop, love yarn baby all the franchisee To provide thoughtful and meticulous service, and sent a supervise personally command, to help Sun Hui growth and progress, to ensure that she opened a shop. Another love yarn baby take regional protection policy, so that Sun Hui's underwear shop in the local exclusive agent for the brand.
Sun Hui told reporters, Love yarn baby also for the local sales of marketing plans to develop, to guide me how to operate, with my accumulated knowledge of underwear so my college, so my store quickly on the right track, the revenue has been very impressive Oh, I have become a mature owner!
Subsequently, the reporter interviewed Miss Love joined the headquarters of Ms Wu, Miss Wu told reporters that since June this year, the vast majority of telephone counseling to join the graduating female graduates this year, has now signed with 3 female students To join the contract, there are two people in further negotiations, these basic female students are novices, no business experience, always worried about whether it will make money. In response to this situation, Love yarn Baby headquarters first is to franchisee training, hands-on teaching them how to sell, how to operate quickly grasp some of the skills and management skills to eliminate their doubts. In addition, the headquarters also sent professionals go down to help franchisees do a good job preparatory work, including store design, decoration, furnishings, publicity, etc., and strive to make the store decoration unique, to attract the attention of female consumers for the franchisee Bring better performance.
We have every reason to believe that the female college students who have joined the loving yarn baby will surely create their own business like Sun Hui.
This is a type of yarn dyed fabric, its special is using the material of polyester shrinkage yarn, which makes the designs more vivid and the fabric touching special.
We start this fabric from the beginning of 2015, more than one year past, it still very popular with the customers, especially for American and European markets. Now, under this type of fabric, we nearly have 20 patterns, each pattern including 7-8 colors.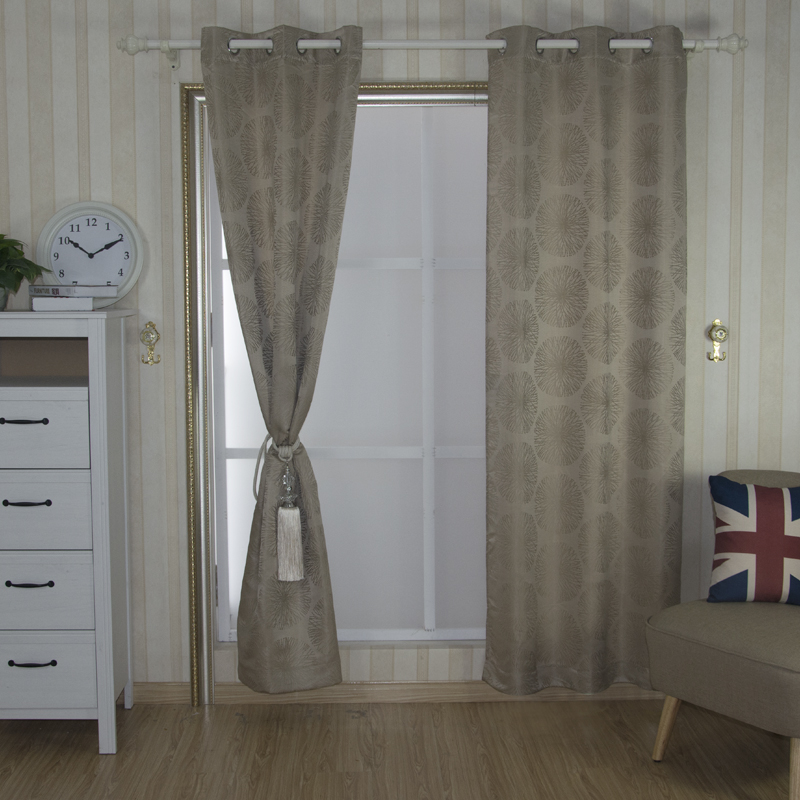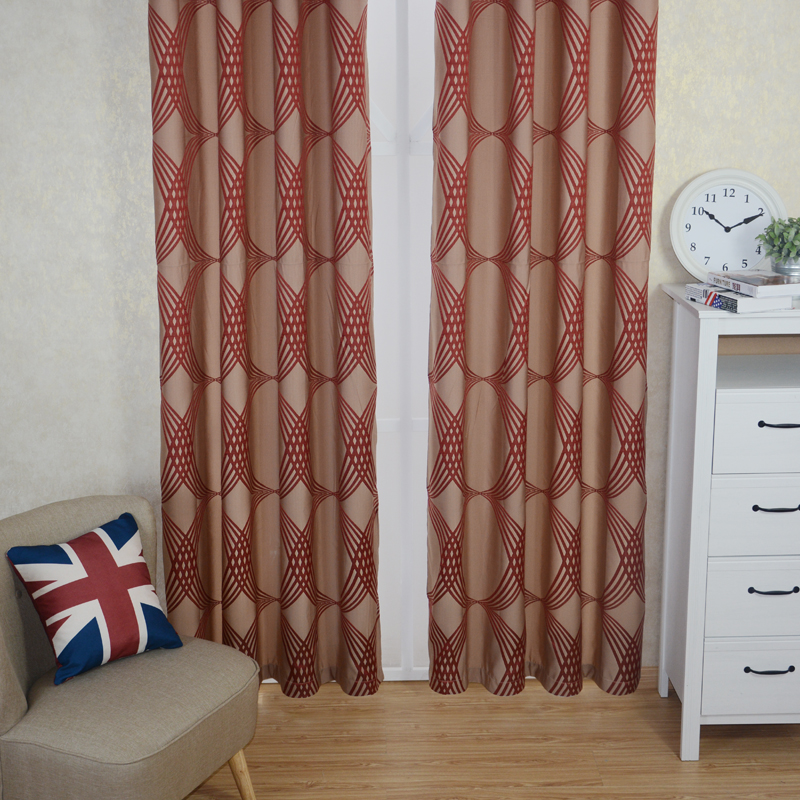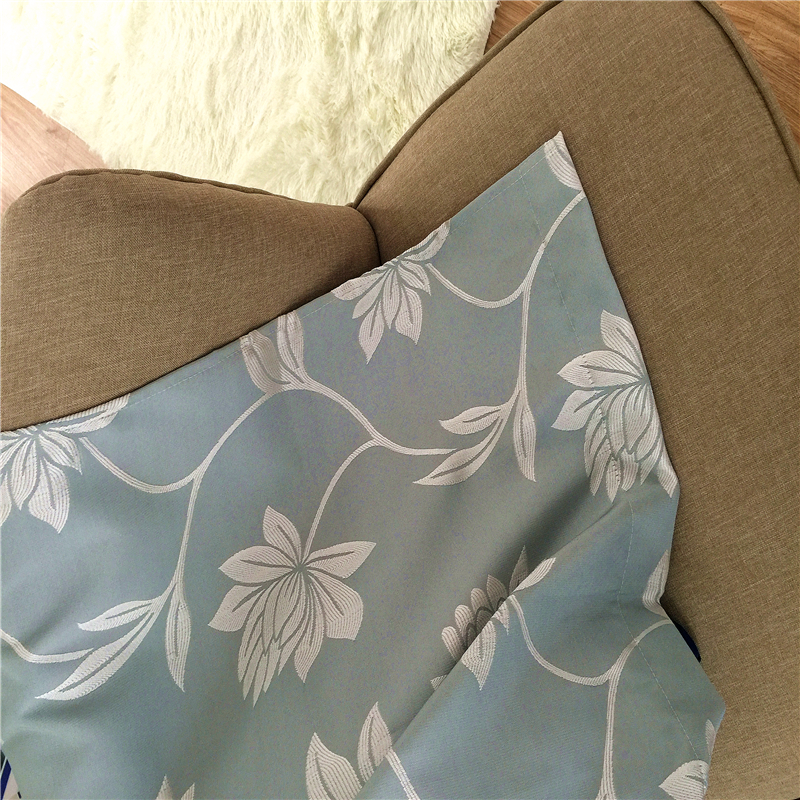 Shrinkage Curtain,Polyester Shrinkage Curtain,Dyed Shrinkage Curtain,Shrinkage Curtain Fabric
Ningbo Etdz Holdings Ltd , http://www.etdztextile.com