"LaDanum" is from Italy and is MYTENO's top product line. It is a service concept of providing more advanced and professional services for the Chinese social elite. Introducing the latest VIP club-style concept store's business model New concept of body, extending MYTENO noble and elegant brand line.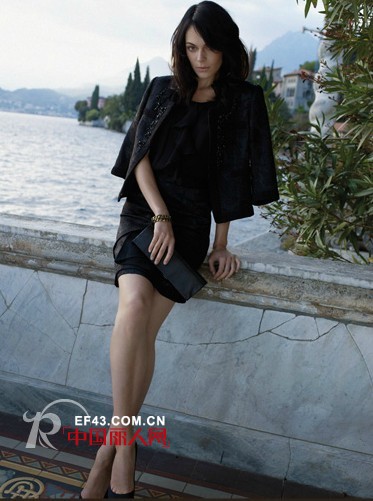 The launch of "LaDanum" has filled in the blank of China's high-end clothing market model, further deepening the brand concept positioning of high-end clothing and meeting the consumption needs of the increasingly affluent sectors.
"LaDanum" will be "people-oriented" the core orientation of individual consumer services for the concept of consumer service to take the high-end customized personalized service, the formation of enhanced differentiated senior clothing production, so that consumers truly reflect the Fashion / distinguished brand personality, Become a fashion consultant for its best "personal wardrobe."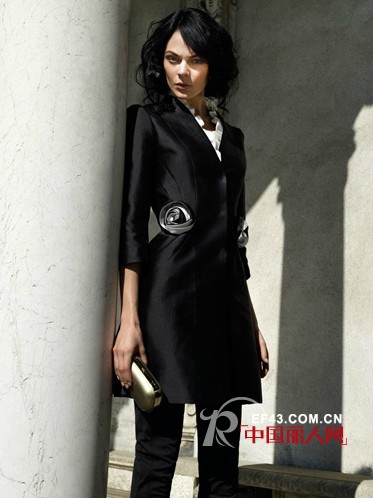 LaDanum unveils a new concept at the top of fashion, turning the world's top apparel into your "private wardrobe."
Gym,Training,Fintness
Sports Gloves Co., Ltd. , http://www.nscyclingglove.com