Every time you mention "HAYATU," you can recall the blue waters surrounding the emerald city of Seattle, the eastern part of the Olympic Mountains, the western part surrounded by peaks of the Cascade Mountain Range, Between Puget Sound and 18 miles of Lake Washington, the water on Puget Sound and Lake Washington cross the Lake Union in the north of downtown Seattle. The rainy and foggy climate makes Seattle appear to be more greener than any other city in the United States. The rivers, forests, lakes and fields near Seattle are very fertile. There are many opportunities for sailing, skiing, cycling, camping and hiking all year round in and around Seattle. The inspiration for the "HAYATU" fashion brand derives from the fact that the founders have just named it almost exactly the same as the Chinese name of the city, except that "HAYATU" is not a city. She expresses emotions as a The style of life is a deep understanding of life and an expression of beauty. HAYATU pursues the beauty of form and content to express the desire for freedom and romance without restriction.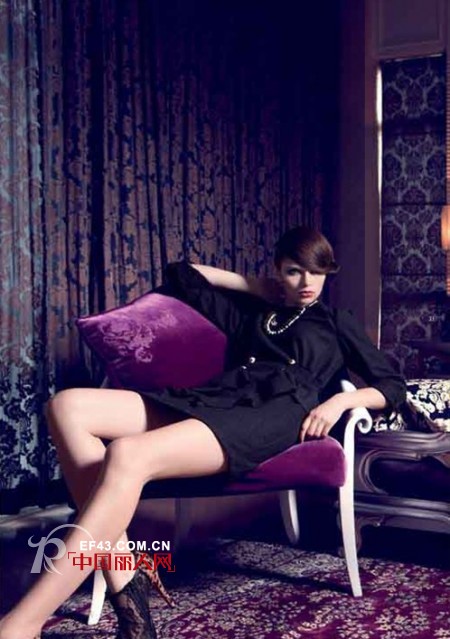 When you walk on the streets of Seattle with the design of "HAYATU", the flavor of coffee aroma will lead you into the novel fashion of "HAYATU" with no language. Look for a STARBUKS by the sea and listen to grunge grunge music from here. Maybe the gentleman across from you is William H. Gates III KBE or maybe Boeing, maybe ... These are the "HAYATU" to express the life scene. Today's "HAYATU" will bring this stylish city closer to our life, but also will bring all the friends who love "HAYATU" into this fantastic city - Seattle.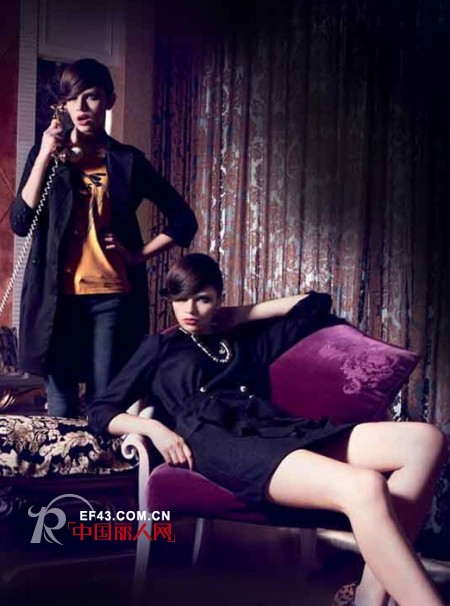 Seattle Introduction:
Seattle, the largest city in the Pacific Northwest, is a center of commerce, culture and technology in the Pacific Northwest and a major tourist and trading port city throughout the Pacific and Europe's Scandinavia. The Greater Seattle area is surrounded by green mountains and perennials, and in the distance is Mount Rainier, the tallest volcano in the United States.
In 1995, Seattle was voted "America's Best Place to Live in the United States" by Currency Magazine, "Best City to Live in" by Fortune magazine in 1996 and the nation's most recognized city of quality in 1998. Seattle is also a traditional conference and tourism center.
ART HOOKAH GLASS Shisha With LED Lighting Box - IN STOCK NOW! IN STOCK NOW! This hookah is a true work of art. There's nothing like the smooth, clean flavour you get from an all glass hookah. With the body and bowl made entirely of super strong and heat resistant borosilicate (Pyrex) glass, this will create the ultimate showpiece.The precision moulded connectors mean no rubber grommets are required. The glass-on-glass connection create an airtight seal on their own.
Shisha Hookah,Hubble Bubble Pipe,Hubbly Tobacco,Water Pipe
Xuzhou Dingshun Glass Products Co., Ltd. , http://www.Dingshunglass.com