T100 is a children's wear brand of Guangzhou Yibai Children's Products Co., Ltd., a famous brand of Guangzhou and a famous brand of Guangdong Province. Founded in 2003, T100 has become the most influential leading brand of high-end children's wear in China after 10 years of innovation and development. The first fashion parent-child costume was hailed by the media as "the most cozy fashion", and was awarded "China Fashion Best-selling Brand", "China's First Fashionable Family-Friendly Brand", "Chinese Children's Wear Top Ten Influence Brands", and "2011-2012 China Ten The top-selling children's wear brand "," "China's 2012 top ten fashion clothing brand" and "2012 top ten clothing brands" and other honorary titles.
Father, an ordinary name, with determination in the ordinary. A strong and powerful arm supports a warm home. Fatherly love is a dazzling mountain, storing care, jealousy, and hope for the children. The father loves to speak without words, is deeper than the mother's love, and can only feel with his heart and cannot complain, but silently gives infinite care to the child's growth.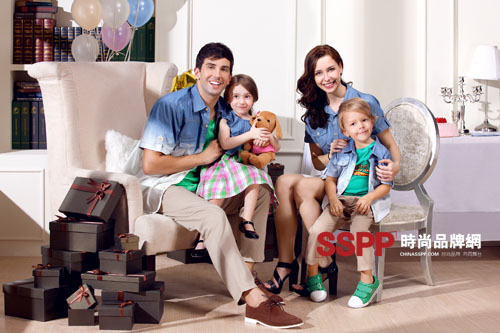 In love with June, did you wake up your childhood years that your father caressed? Do you still remember the naughty child who used to sit in the back seat of his dad? The breeze touched Daddy's cheeks from time to time, setting off his clothes. The child clenched his dad's clothes with a small hand. Although he couldn't see his father's face, he could feel his love for us, the warm dialogue on the road, and the happiness filled us. s face. In this way, the wheels spin and the time flies. We grow up all the way.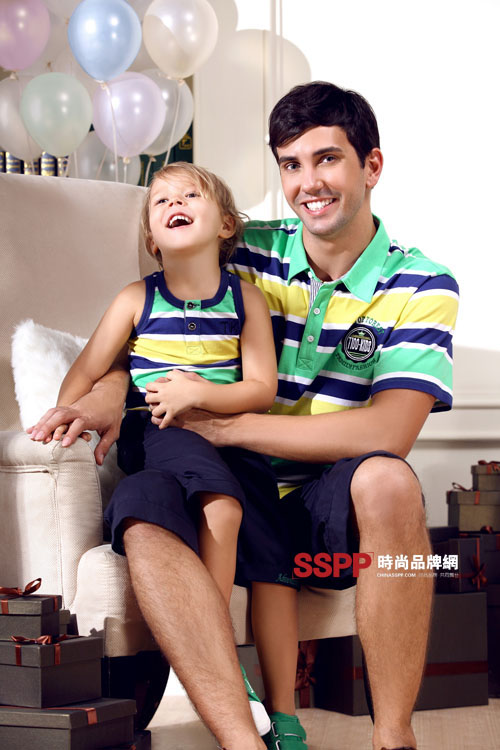 With the increasingly fierce social competition, parents are focusing on the overall quality education of children. T100 parent-children's wear thinks: dress is the beginning of cultivating children's etiquette and taste, gentlemanly demeanor, feminine temperament, enjoying freedom, healthy and happy, and knowing how to thank their parents and society... It is the elite culture and aristocratic spirit advocated by T100 parent-children's clothing. The T100, as a unique brand of parent-children's clothing, symbolizes "a wonderful place on the stage of life" and is also in line with the expectations of parents. Parents and children are the most direct way for parents to express their love and express motherly love, which is more than a thousand words. It does not require confession, no explanation, and everything goes without saying. All silence is louder and louder. T100 parent-child children's wear set up a bridge of spiritual communication, such as the father's silent guardian and care, such as the father's care of his children's moments, every possible way. The children are eager to love and care, and they hope to have more emotional exchanges with their parents. On the day of Father's Day, put on a family-loving child and dress up and spend time with the children and spend an unforgettable Father's Day together!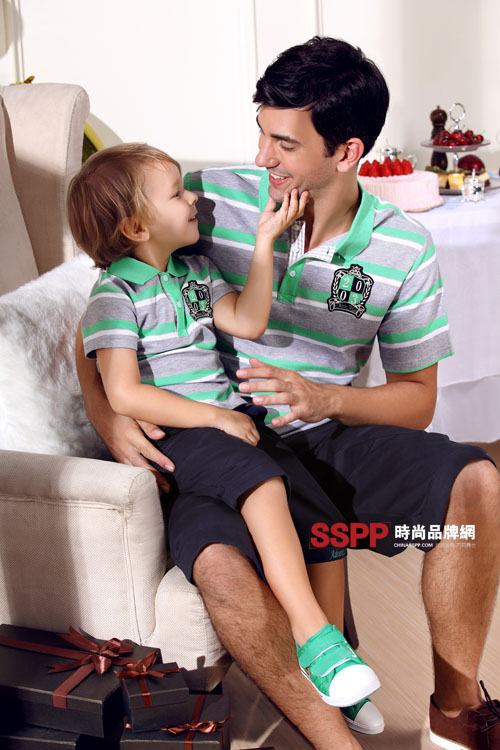 T100 seizes the first-mover advantage of the children's wear market, the unique variety of parent-child children's wear, high-quality green environmental protection, and high-end market channels. Has now become China's most influential high-end children's clothing leading brand. At the beginning of its founding, T100 is determined to build its brand as "Designer of Elite Family Lifestyle", "Original Product Practitioner", "Green Dress Advocate", "Parental Fashion Leader", "High-end Children's Wear Leader". ". Years of brand innovation and development, so that the T100 brand slogan, "a wonderful life, starting from the T100" appears more emboldened.
At the dawn of Father's Day, let us slow down the pace of life, put on the T100, pour a cup of tea for my father, watch the movie with my father, and thank the father for the greatness and selflessness. The father loves the mountain, T100 children's clothing in this special day, and everyone wishing father: Happy Father's Day!