Princess Sissi - a functional underwear specialist from France. Representing France's most classic design and the most exquisite craftsmanship, delivering an elegant and stylish natural and healthy concept. Exclusively developed a functional underwear with professional beauty, slimming, shaping, radiation protection, skin beautification and other effects, serving more than 5 million women worldwide, won a number of product design patents.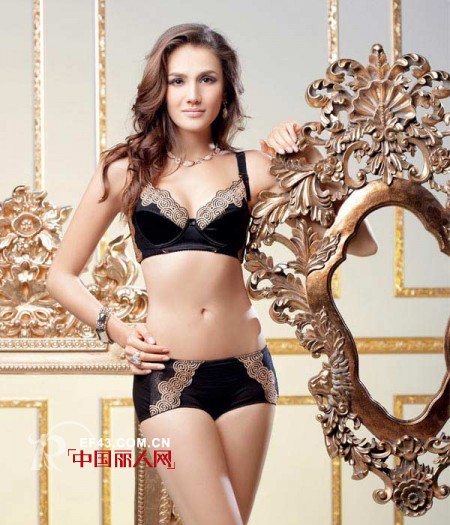 Use a soft and comfortable fabric, good ventilation. Broaden the end of the design, increase bearing capacity, create the perfect chest. The perfect armpit side effect, the back of the package area, to prevent the back of the fault. Black gold lace design, distribution mature sophistication.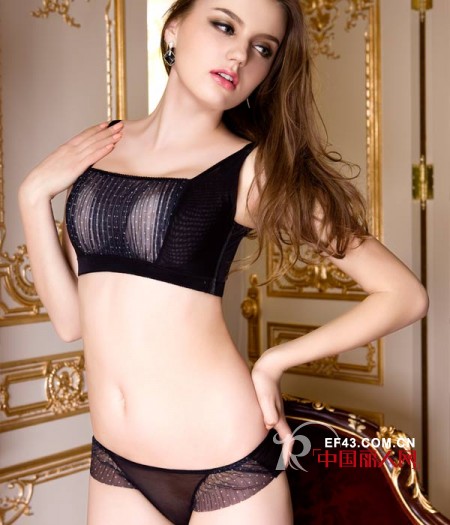 Three-piece three-dimensional cut, high-ear design, the effective side of collecting milk, gathering effect is obvious, very good to improve other Tube top completely covered without chest type, small chest beauty can also wear sexy without exposure, and has very good mention Chest effect, effectively improve the chest. · Thin as transparent imported lace Bra, vaguely present, silky lotus leaf delicate woman.
Cloth Face Masks with filter pocket

Custom cotton face masks are a way to protect from dust, small particles on air. Our face masks made of 100% cotton with a water-resistance outer layer for better protection. 2 shapes to choose from with 3 sizes.
Material: Made from high quality cotton with water-resistant solvent applied on outside layer.
Customizable on one side with inside pocket layer to hold filter in place. It is recommended to insert some sort of filter for filtration such as kitchen paper towel or other suitable filters.
Suitable for children and adults.
Washable for reuse. It is recommended to re-apply water-resistant solvent on the outer layer after washing 3 times.
PROVIDE PROTECTION TO YOUR NOSE AND MOUTH TO HELP PREVENT INCIDENTAL CONTACT
Provides a soft and comfortable layer of protection for the face
Made of breathable sport polyester mesh on the inside and cotton polyester blend on the outside
Easy to put on, simply stretch straps behind your ear for comfortable coverage of your nose and mouth
Fully washable in warm water and mild detergent. Air dry.
Cloth Masks are NOT surgical or N-95 Respirators
We hope you and your loved ones, friends and colleagues are all in good health and good spirits during these unprecedented times. All of us at here, extend our gratitude to the millions of healthcare workers, first responders and others on the front line.

Cloth Face Masks
Fabric Face Masks,cloth face covering,Reusable Face Covers,Cotton Fabric Face Masks,Custom Size Cloth Mask
Suzhou Ruihan Automation Technology Co. LTD , https://www.ruihansz.com